The choice is yours.
How would you choose to live your life if nothing stood in your way?
"For workplaces and individuals feeling the impact of stress, anxiety and burn out, I provide evidence-based health and wellness coaching services to support strategies for wellbeing"

Level 5 (Enterprize Space)
24 Davey Street
HOBART TAS 7000

EMAIL ME
deb@resiliencecoach.com.au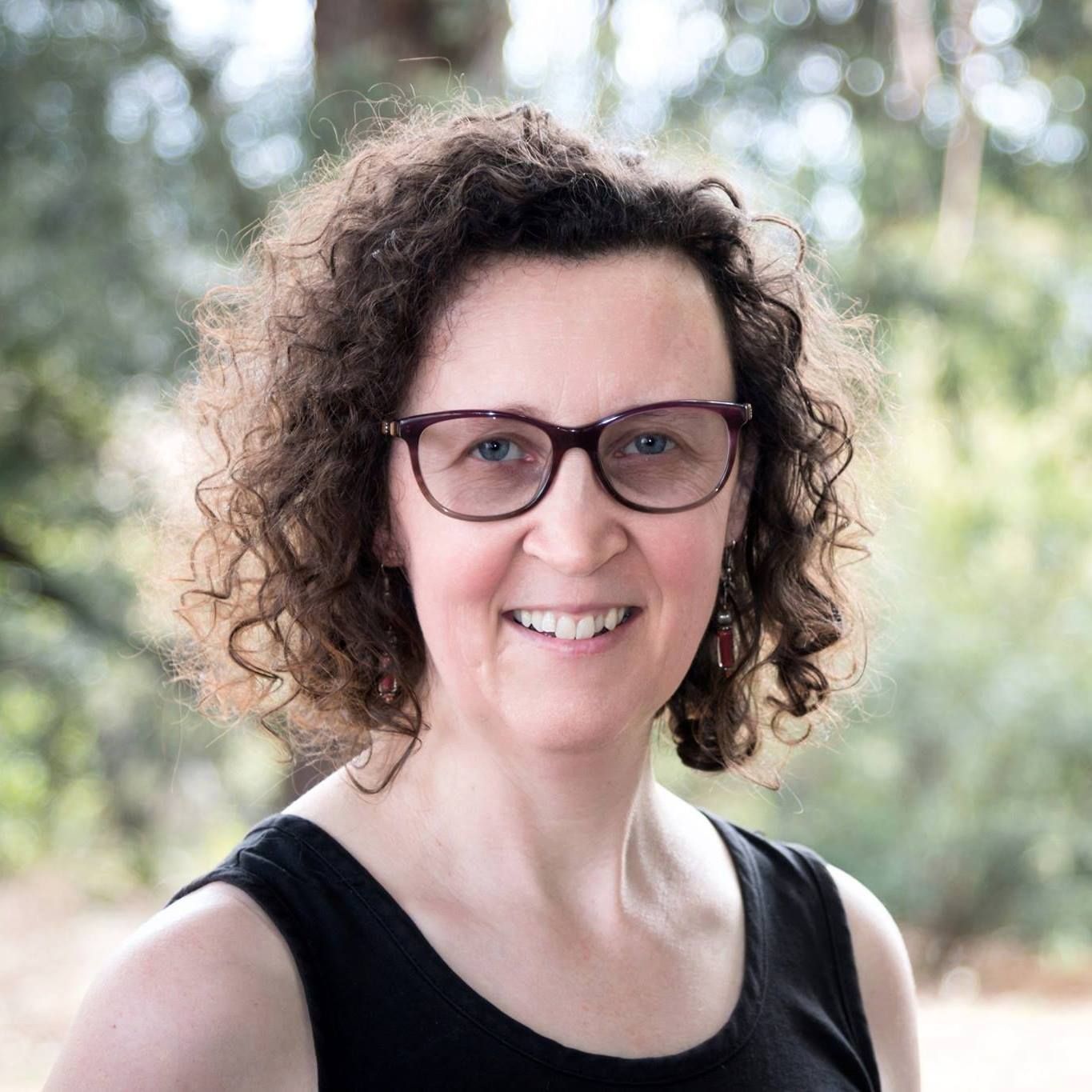 Are you ready to create an environment where you have enough energy to flourish and thrive?
The choice is yours.
Sign up to my newsletter
Some of the ways we can work together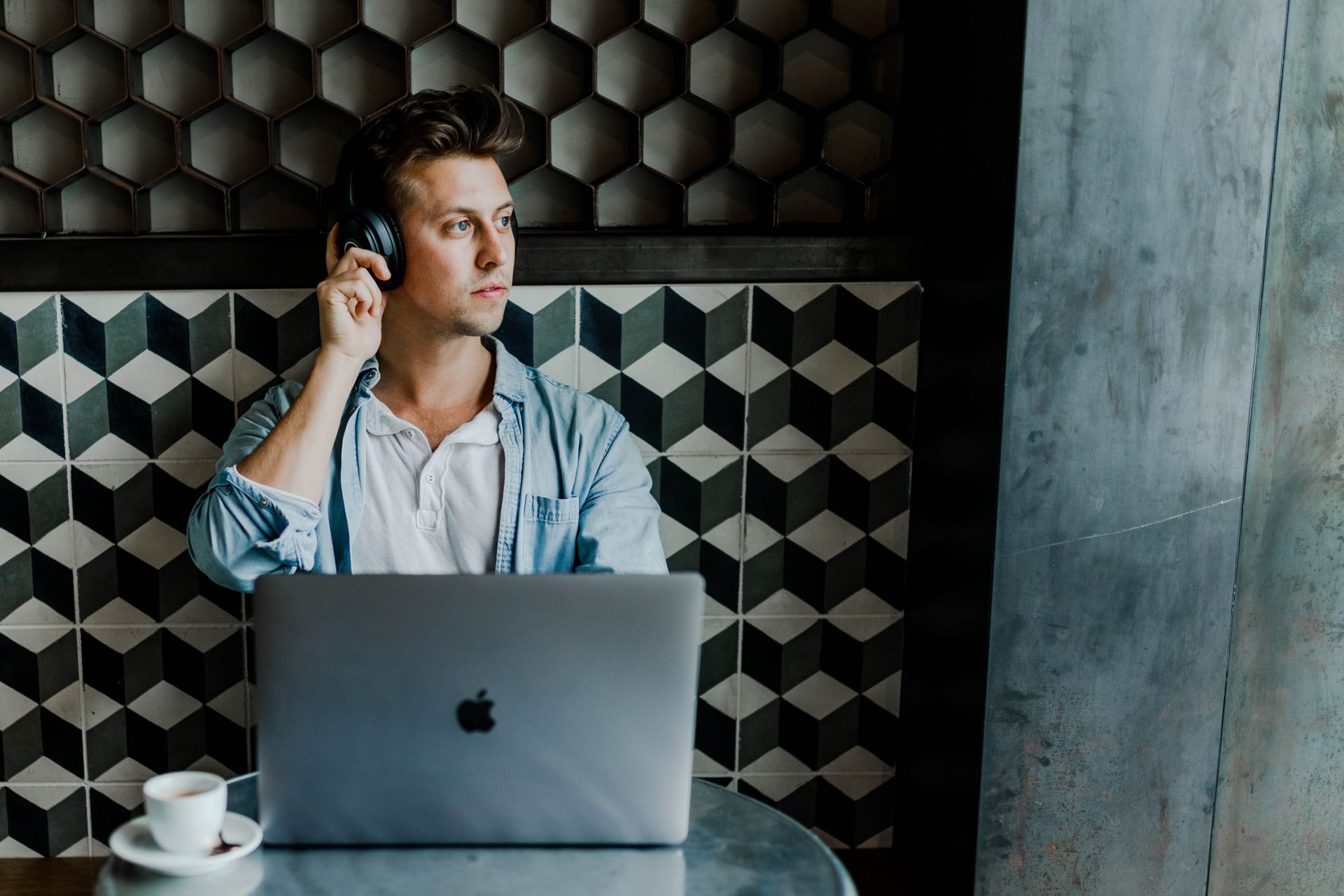 Individual Coaching Ses
sions

in-person or telehealth


Available NOW!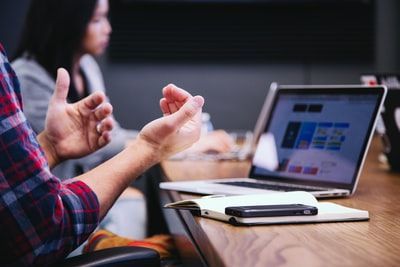 Group Coachin
g Sessions

in-person or telehe
alth


Available from June 2021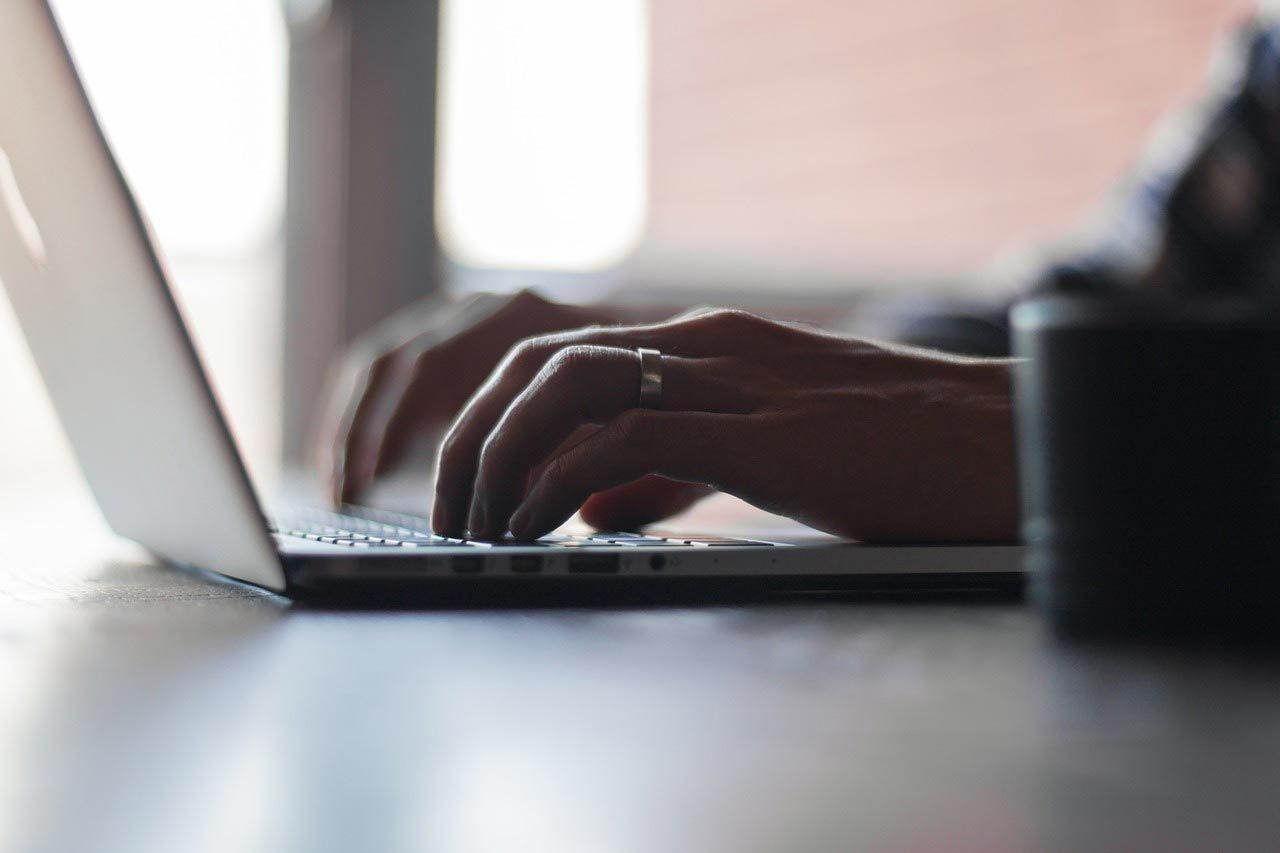 Online learning


self-directed on-demand or paced

Available from June 2021!

Where you can use my services
Money
Productivity
Profits
Leadership
Staff motivation
Strategic planning

Time management
Delegating work
Vacation & downtime
Time blocking
Work / Home boundaries
Relationship
Self esteem
Overcoming negativity
Communication
Team-building
Health
Diet
Exercise
Sleep
Weight management
Energy level

Self improvement
Health & wellbeing goals
Education
Development
Hobbies
Soft skills building
Spirituality
Charity
Meditation
Support a cause
Created with