The choice is yours.
What does your future wellbeing look like?

"For workplaces and individuals feeling the impact of stress, anxiety and burn out, I provide evidence-based health and wellness coaching services to support implemeting strategies for wellbeing"

Level 5 (Enterprize Space)
24 Davey Street
HOBART TAS 7000

EMAIL ME
deb@resiliencecoach.com.au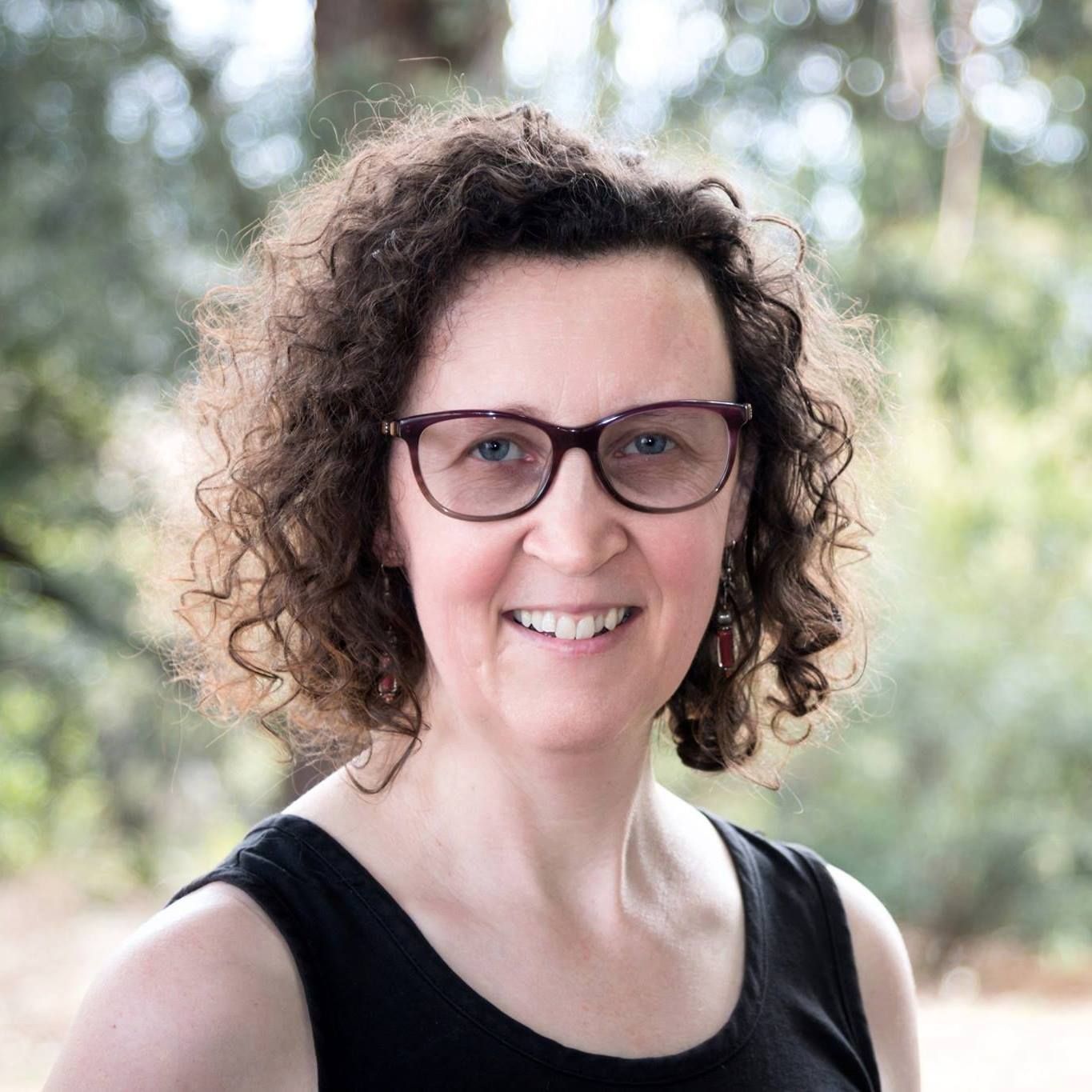 Are you ready to create the life-work balance you want?
The choice is yours.
Sign up to my newsletter
Some of the ways we can work together
Created with