The choice is yours.
What does your future wellbeing look like?

"For frontline workers struggling to find time for self-care I provide evidence-based health and wellness coaching, education and resources to promote life-work balance and workplace wellbeing"

Level 5 (Enterprize Space)
24 Davey Street
HOBART TAS 7000

EMAIL CONTACTS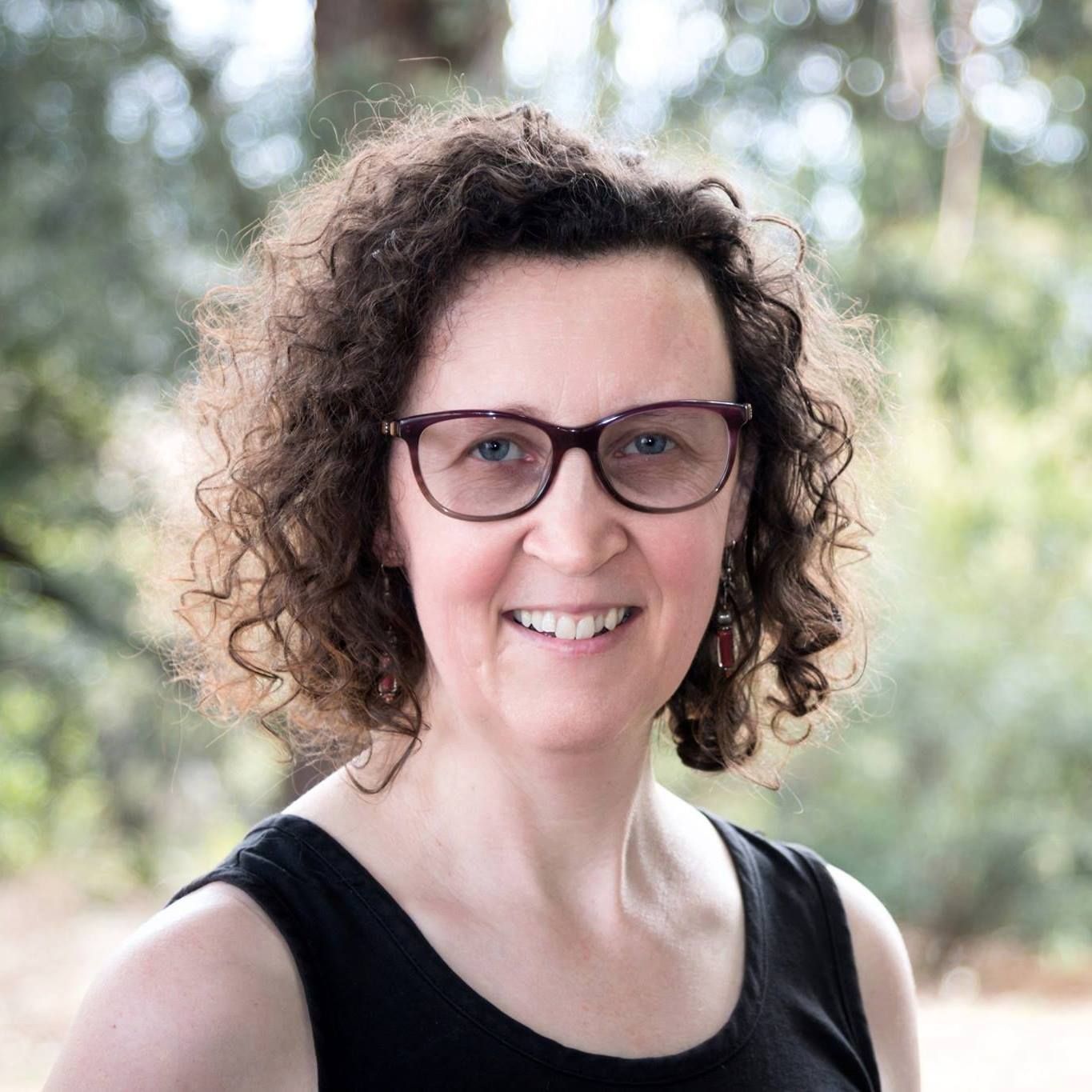 Dr Debra Carnes (PhD)
Accredited Health & Wellness Coach

Are you ready to create the life-work balance you want?
The choice is yours.
Get the newsletter!

Some of the ways we can work together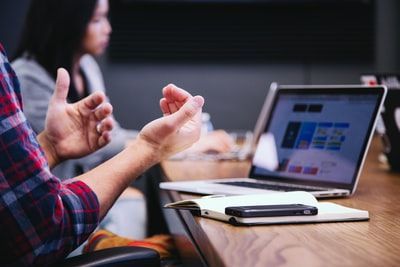 Premium Program


coming soon!
Blended program with online learning
and personalised coaching
Application required

Created with